We aim to help people with everyday challenges to Cope better.
Cope
Cope is an online psychology service designed for those who need to talk with a professional as quickly and effortlessly as possible. Our psychologists have many years of experience in helping young people, students, families and adults with the challenges they face in everyday life.

Cope is owned by CoperioSenteret AS in Trondheim, which is one of the country's largest providers of psychological treatment and counseling services. CoperioSenteret was founded in 2003 by Tore C. Stiles, professor of clinical psychology. We currently have corporate agreements with more than 70 clients, including agreements with large organizations such as Helse Midt-Norge, NAV, Trøndelag Politidistrikt, Sparebank 1 SMN, Eiendomsmegler 1, Trondheim fengsel, SiT and NTNU.

CoperioSenteret has experienced psychologists that are also able to welcome you to our offices in Trondheim's city centre. To book a session, please call (+47) 73 92 92 30 or send an email to adm@coperio.no.

Cope's psychologists work exclusively with evidence-based methods and tailor each treatment to your individual needs and wishes.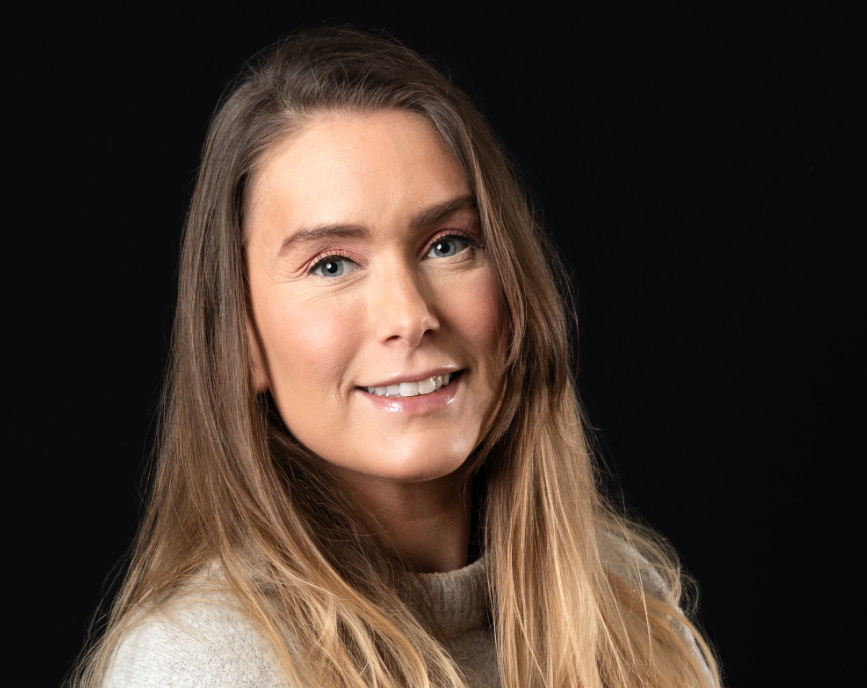 Sophie Bergersen
CPO
sophie@cope.no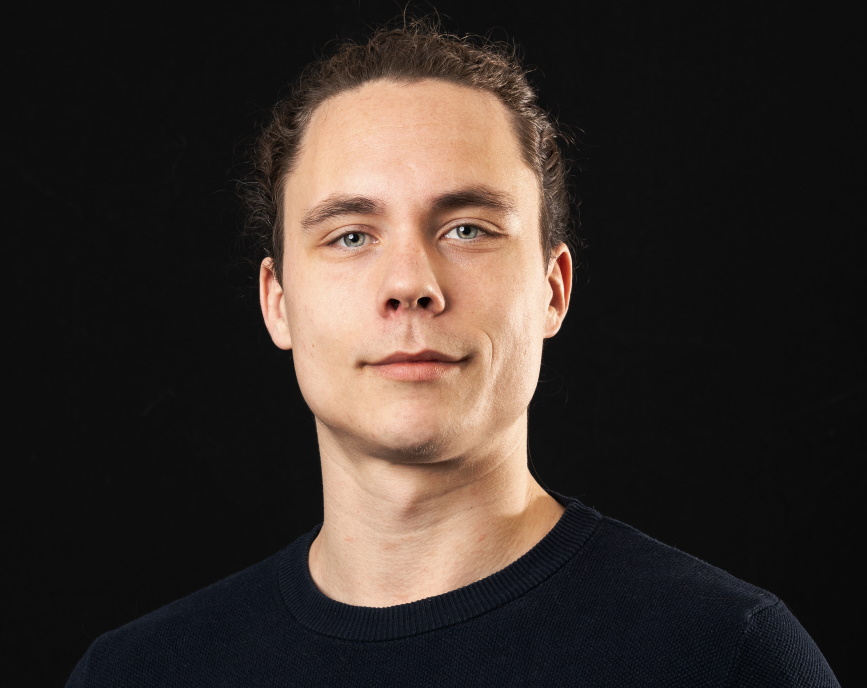 Koen Kwakkenbos
Head of Technology
koen@cope.no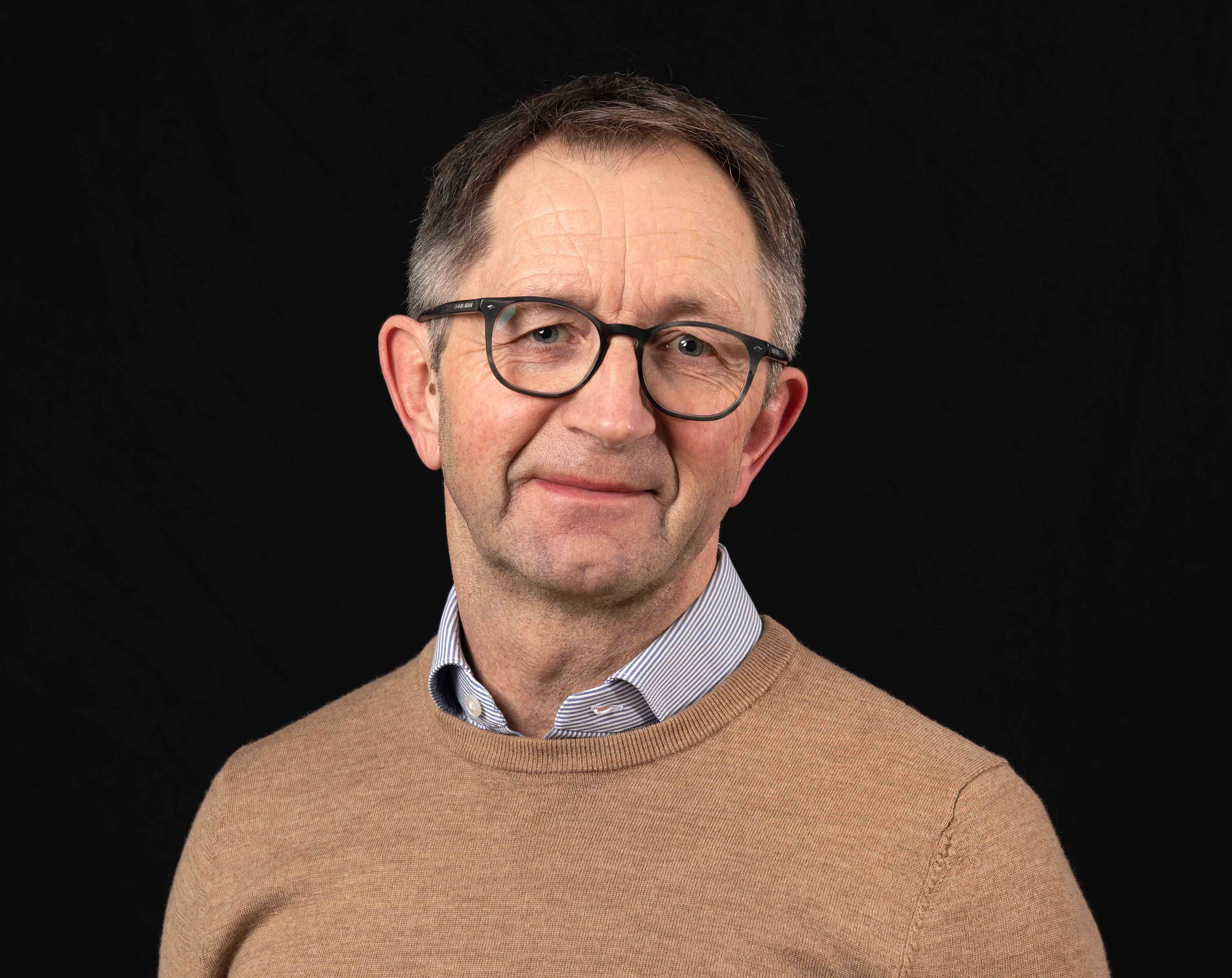 Per Ørjan Aabel
Sales Director
perorjan@cope.no