A short way to video call with a psychologist
- because everyday problems suddenly arise!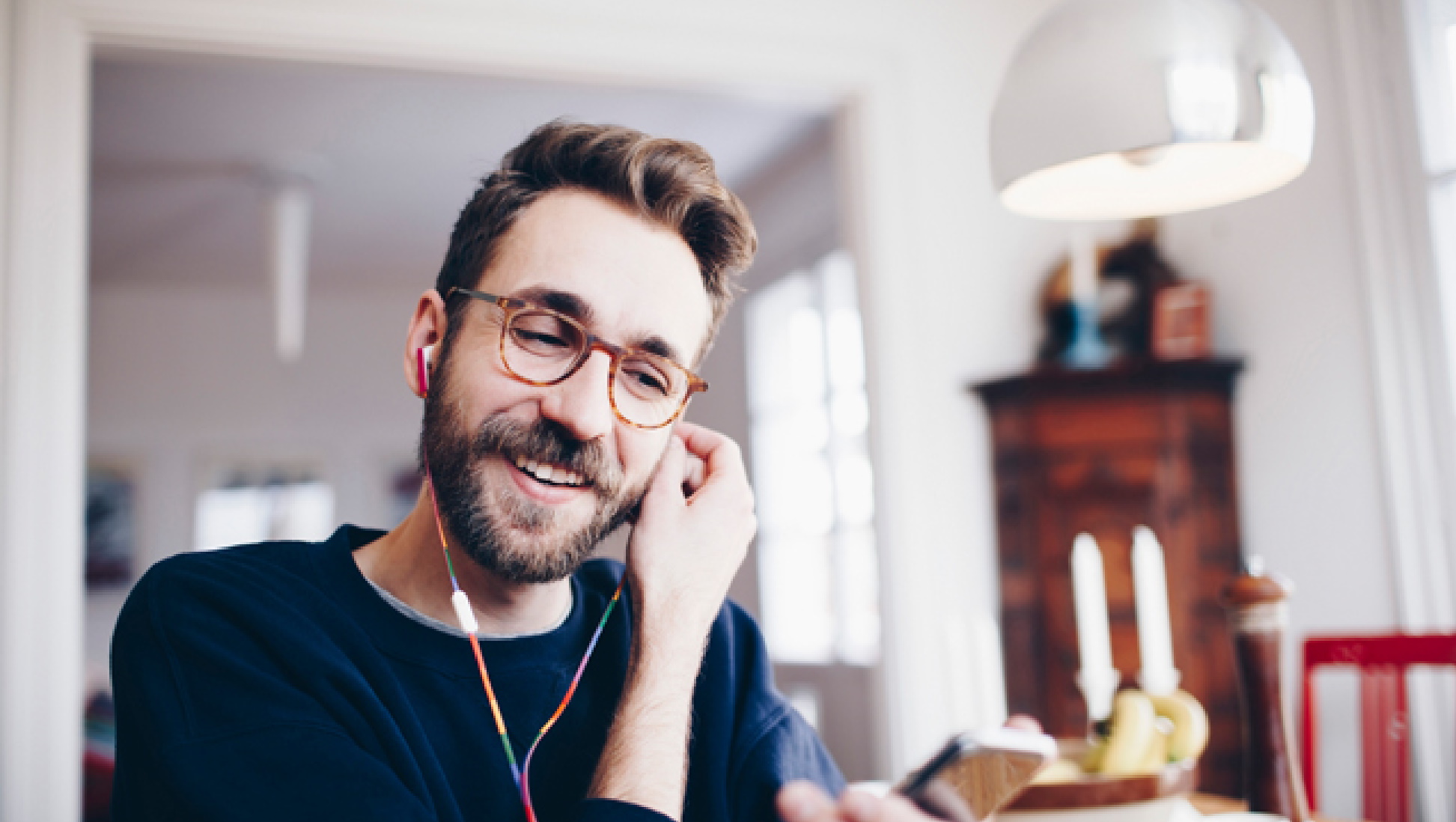 1 / Find an available time
Log in with BankID and book an appointment with the psychologist who is right for you.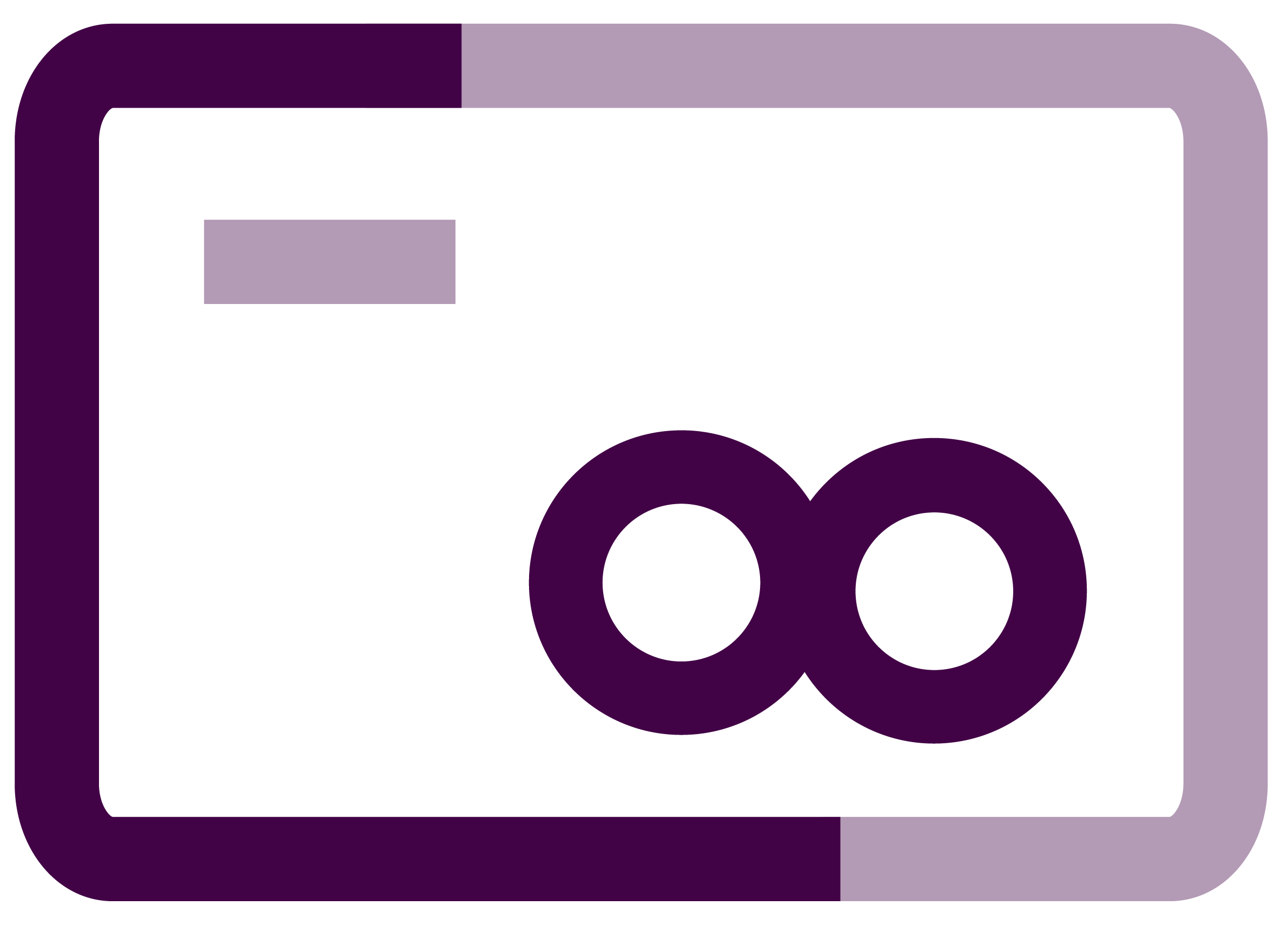 2 / Pay with Vipps
You can pay easily with Vipps before the session starts. After that, everything is ready for your session with the psychologist.

3 / We will call you
The psychologist will call you at the scheduled time. You will get some introductory questions to ensure you will get the most out of your session.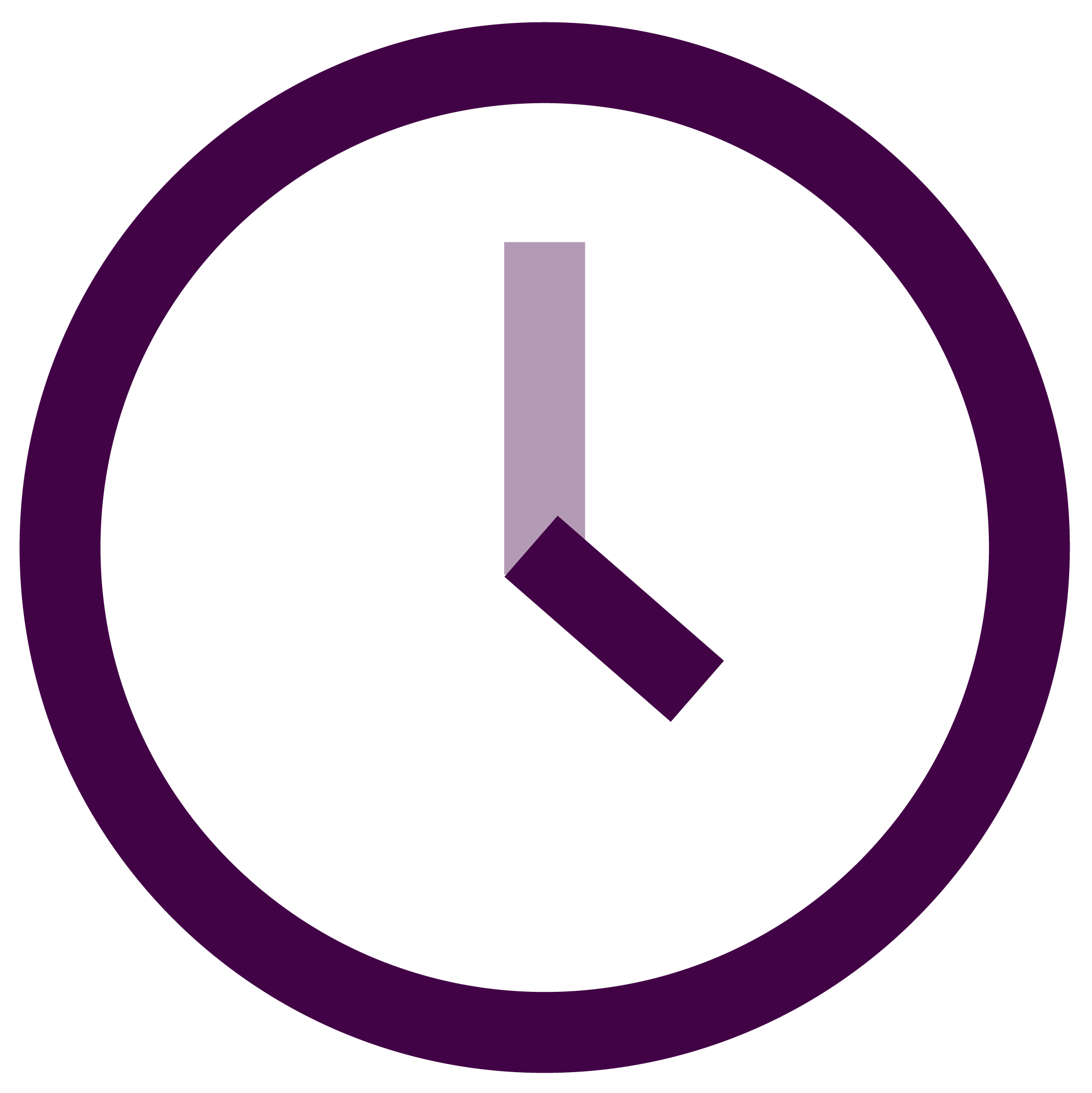 4 / The session starts
You and the psychologist have a video call together and talk about you and your concerns.
Price and opening hours
Psychology session 1150,-
Drop-in session 400,-

Mon-fri from 08.00-22.00
Weekends from 10.00-22.00
Booking
You are safe with us
We take your rights seriously and always make sure that you are safe with us. We take care of your privacy and all our psychologists have a duty of confidentiality.
What do you need help with?
Cope's psychologists have much experience with helping people in everyday life, whether you are in a demanding life phase, or when someone close to you is struggling.
«We will make it easier for people to deal with everyday life»
Professor Tore C. Stiles.